You are here
RPI «HARTRON-ASKOND» LTD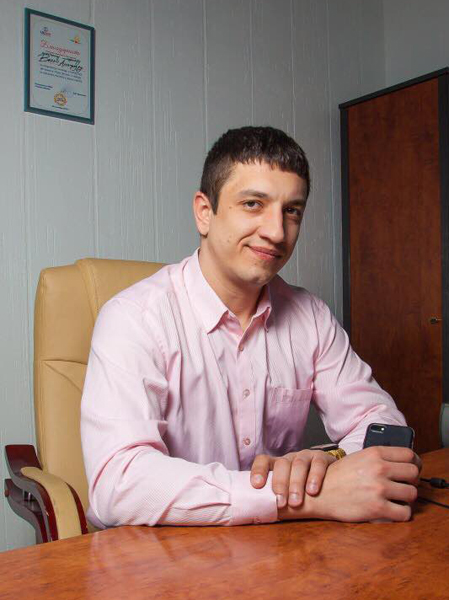 Research and Production Enterprise
Oleksandr Mykolayovich Vakhno
RPI «HARTRON-ASKOND» LTD was registered in the Executive Committee of the Kharkov Regional Council on December 29, 2003. The enterprise was created together with CJSC ASKOND (Russian Federation) for developing control system elements for rocket and spacecraft complexes.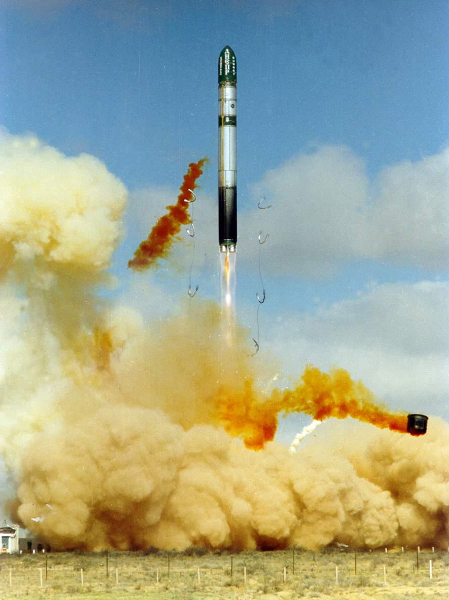 The enterprise accomplished a number of projects on provision of successful launches of the carrier rockets «Dnepr-1»:
manufactured and supplied space hardware КПА ТСУ with specification of ТП on the theme «Dnepr-1» with the spacecraft «Genesis»;
carried out and completed research and engineering and designing work on the theme «Development and building up of the control system elements for the space rocket complex «Dnepr».
Research and engineering work on «Principles of control of approaching and docking the transport spacecraft to the International Space Station «Alfa» according to information from the «Kurs» system». In civil area one should note the development and manufacture of the voting system for the Kharkov Regional Council.
RPI «HARTRON-ASKOND» LTD
ul. Akademika Proskury, 1, p/b 9971
Kharkov 61070, Ukraine
Phone: +38 (057) 719-44-49