You are here
LTD RPI HARTRON-PLANT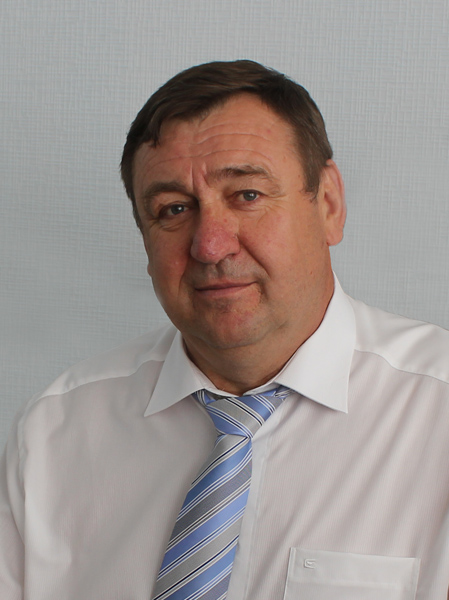 LTD RPI HARTRON-PLANT LTD
Director General, Distinguished Machine-Builder of Ukraine -
Oleg Alekseyevich Luchenko
RPI Hartron-Plant was established on December 2, 1997. The Enterprise was created on the basis of the «Electropribor» Plant and is the main production enterprise of the Hartron Corporation. Practically everything that is developed and supplied by other enterprises of the Corporation, are produced at the NPP Hartron-Plant. If other enterprises of Hartron were started practically from a scratch the NPP Hartron-Plant, at its establishment and in the making as a successor has absorbed all subject matters of the former plant with all its advantages and disadvantages characteristic for the past time. Having passed a very complicated and hard way, having achieved certain successes and stability nowadays NPP Hartron-Plant produces hardware, instruments, control system units for carrier-rockets, spacecrafts, objects of power engineering, railway stations and railway transport, special purpose equipment, relay protection hardware, electrotechnical cabinets, metal and plastic articles and many other things, determined by the demand of the market and customers.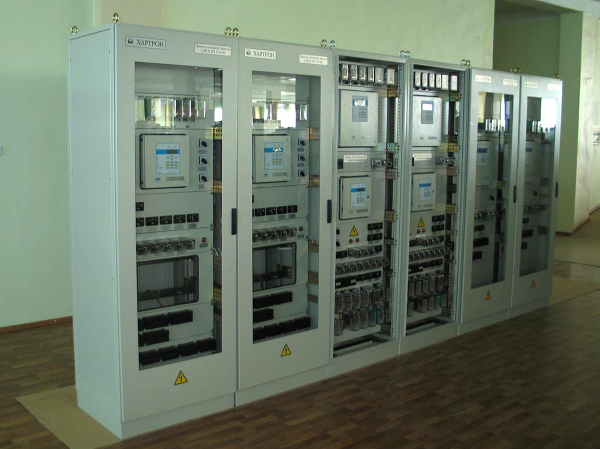 The NPP Hartron-Plant has a license for conducting rocket and space activity. The quality control system was certified for compliance with requirements of International standards ISO 9001. Proved principles of work with customers, among them joint work on optimization of the design aimed at making it cheaper, reduction of time of manufacture of the first specimen:  «to-day – drawing, to-morrow - the detail», creating standards, joint acceptance of ready items allowed  to attract customers to the enterprise, make them permanent and to pass to work against long-term contracts. Hardware on the theme «Rokot», «Rokot М», «Dnepr», «Tsiklon», «Bezopasnost», «Tselina», tank ballistic computers, hardware ПМ РЗА «Diamant», units, assemblies, details for nuclear power plants and railway stations and railway transport, national economy, this is far from being a complete list of what was produced and is produced at RPI Hartron- Plant, which its collective body may justly be proud of.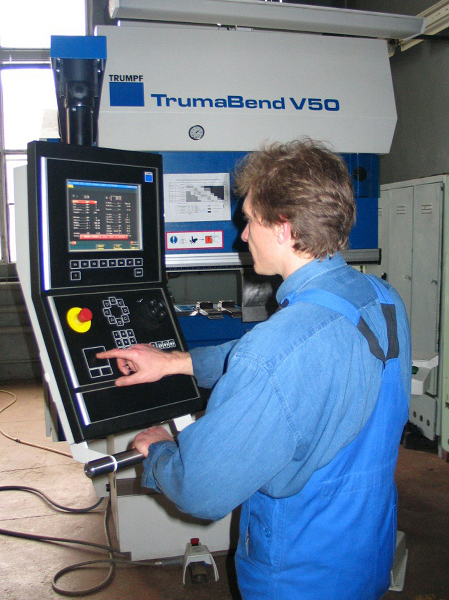 The Enterprise closely cooperates with other enterprises of the OJSC Hartron. For example, together with NPP Hartron-Arkos tank ballistic computers were created, at first to fulfill the so-called «Pakistan Contract», and then new ones with application of up-to-date elemental base. The items appeared to be more adaptable to streamline production and reliable, they underwent thorough optimization in integration with the sighting system in the Research and Production Complex «Fotopribor», batch supplies of the computers were provided for updated units of the Defense Ministry of Ukraine. Production of new БЦВК (combat digital computation center) for the carrier rocket «Rokot М» was developed which was supplied to M.V. Khrunichev State Design Research and Production Centre. Together with RPI Hartron Inkor serial production of the «Diamant» hardware was developed. This hardware is operated practically on the whole territory of Ukraine. Its yearly supplies are counted in hundreds. The RPI Hartron-Plant carries out updating and re-equipment of all its production facilities on permanent basis, implements new technologies and approaches to organization of the production, paying special attention to computerization. In 2002 the first plan of cardinal re-equipment of the enterprise was elaborated, successful fulfillment of which allowed the plant to take final shape. Now elaborating of such plans became a tradition.
NPP Hartron-Plant takes part in various theme exhibitions and presentations on permanent basis, having been awarded by diplomas of some of them. In order to demonstrate its capabilities on the market a marketing department and that of proprietary designs were established at the Enterprise, the first results of that were the development and production of cabinets of different overall dimensions for various types of instruments not worse than well-known foreign prototypes like those of SCHROFF, RITTAL, TVD. At present the design engineering department of the Plant develops a number of consumer goods, the pilot samples of which have been approved by potential customers, as well as new communication systems for railways.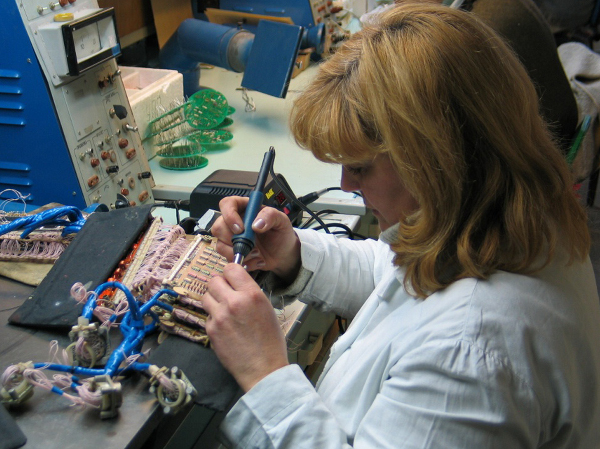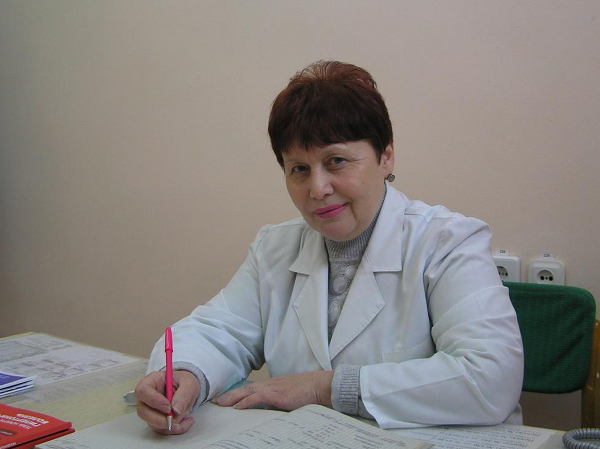 Investigation of the market demand, continuous work with existing and potential customers determined main areas of activity of RPI Hartron-Plant and directions of updating its production facilities. At present all mechanical production facilities have been modernized, the main pride of which is TRUMPF hole-punching and metal-sheet bending equipment, the work shop is also proud of its automatic electroplating and varnish and paint bays. Park of automatic moulding machines was updated – nowadays production of plastic articles is in great demand. Production of printed-circuit boards is furnished with up-to-date German diagnostic equipment which could only be dreamt about in the Soviet times. The technology and equipment for surface mounting have been implemented in the assembly production. Certainly, this required new knowledge and new professions, for example, like process engineer-programmer and inflow of young forces. Nowadays young people are given the most important assignments at the Enterprise.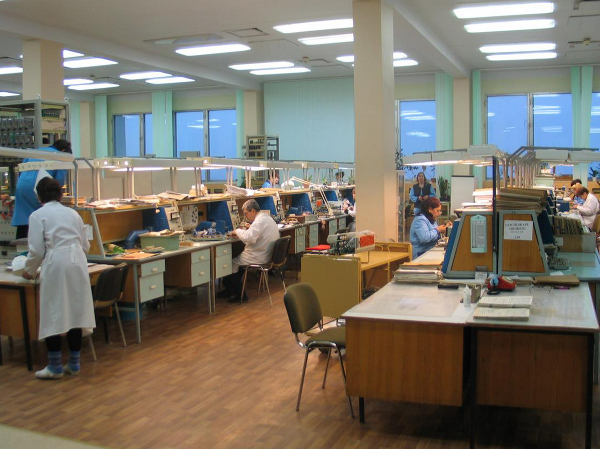 LTD RPI HARTRON-PLANT
ul. Akademika Proskury, 1, p/b 9994
Kharkov 61070, Ukraine
Phone +38 (057) 759-10-30